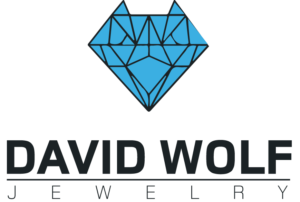 Perfectt© Diamonds by David Wolf
Available now at The Jewelry Workshop.
For the first time ever, you can purchase a ring with diamonds that are only certified Internally Flawless with D color. That's the best designation any diamond can receive – all set in 19k white gold.
Looking for the best? Look no further. What's one thing that Cartier, Tiffany's, and Bvlgari can't promise? Perfection. With Perfectt© Diamonds, you can now be sure that the ring on your finger is adorned by only the world's best diamonds – each individually certified by GIA, the foremost expert in diamond grading.
You found the perfect woman – now you can give her the perfect ring.
With a number of designs and settings to choose from, you'll never have to wonder again if you made the right choice. It doesn't get better than Perfectt© Diamonds by David Wolf.